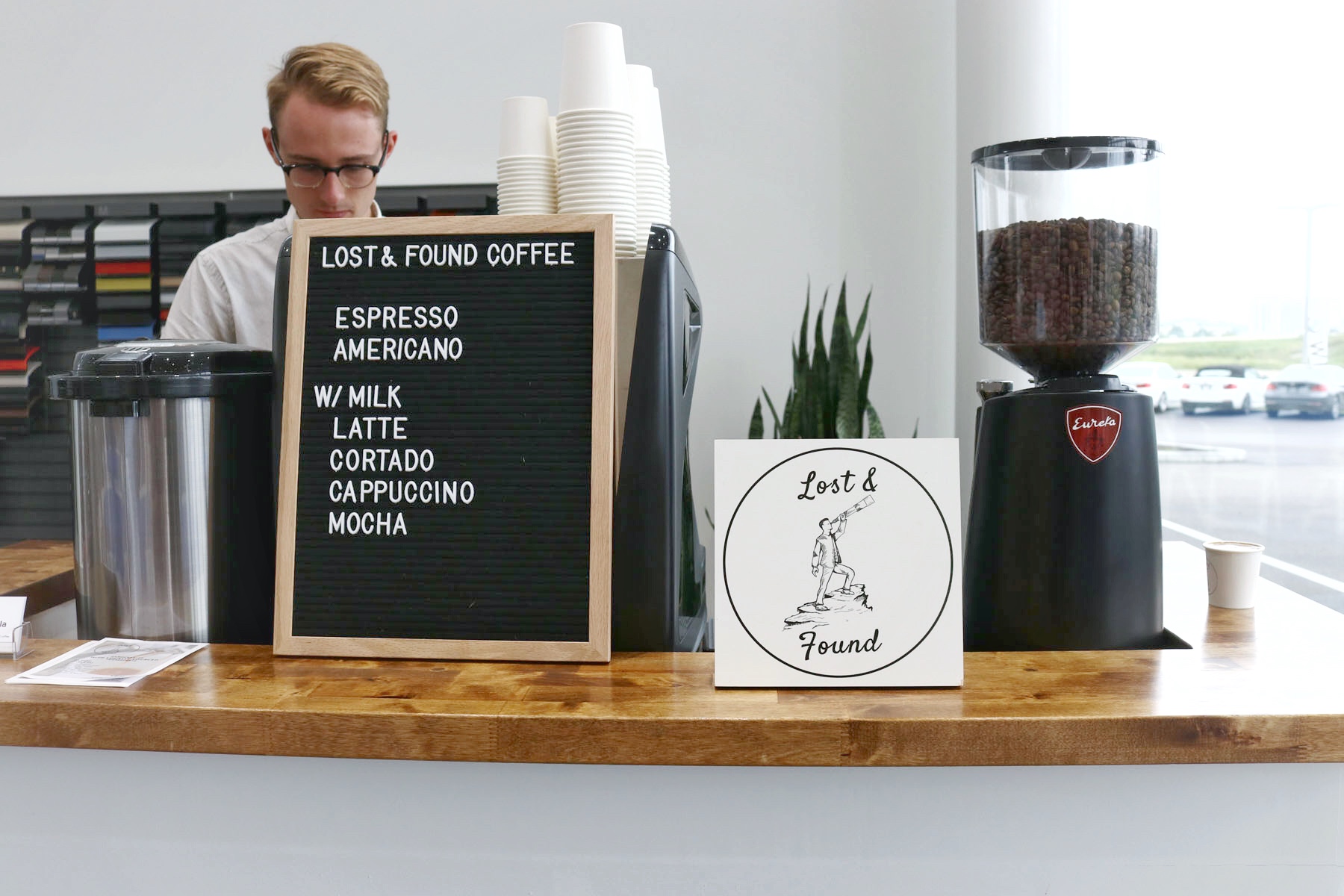 MOBILE ESPRESSO BAR & EVENT COFFEE CATERING
Thoughtful coffee for your event, business, or party. Like you, we've been subject to far too many office K-Cups, watered down robot cappuccinos, and vacuum sealed coffee that hasn't been "fresh" since it left the factory 6+ months ago.
Our mobile espresso bar is designed to bring specialty coffee drinks to any venue. We offer a menu that your guests will recognize from their favorite cafe, handcrafted with local ingredients. Great coffee is the result of building a strong community and where better to start than Indianapolis, IN?
Alec Mandla
Founder
The coffee cart takes 30 minutes from load-in to service and has been designed to run on any 110v (18a) circuit. The small footprint makes us a perfect fit for any sized venue or function. Our mobile cart was designed with high-paced events in mind. Whether it's a wedding, business meeting, customer event, convention, etc., our cart can keep up with any number of guests.
MENU
ESPRESSO
AMERICANO
LATTE
CORTADO
CAPPUCCINO
ROTATING SET OF FLAVORED LATTES
ADDITIONAL DRINK OPTIONS AVAILABLE UPON REQUEST
Branding is an important aspect of any event. We offer solutions that make the coffee we serve personal to you and your brand with customized logo stamps for cups and banners. Do you have a company brand, wedding logo, or signature design that your are proud of? Show it off with one of our custom branding options!
We want to be part of your day
Thank you for considering Lost and Found Coffee! Please take a moment to fill out the form below to give us some details on your needs. Since opening, our schedule has been filling up fast! Contact us ASAP to ensure the we serve you effectively! All requests will be replied to within 24 hours of submission! We are located in Indianapolis, IN but can travel to any location in the Midwest.